Bellevue Crossroads Vet Bellevue WA | Veterinarian Animal Hospital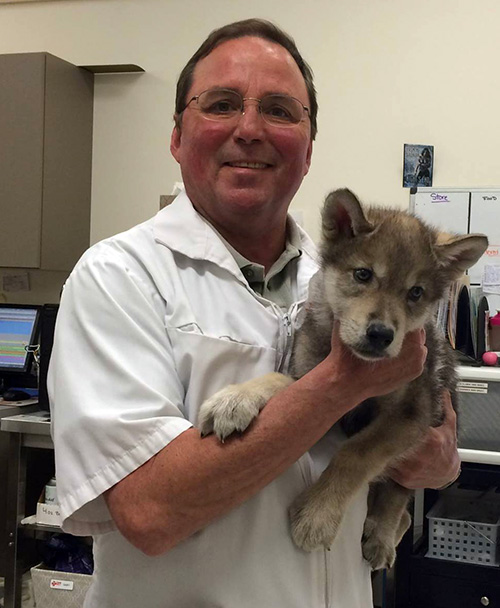 Crossroads Vet is owned and operated by Dr. Bruce Singbeil. We provide veterinary care for a large variety of animal types including:
dogs, cats, birds, rodents, reptiles
and other exotic pets.
We enjoy establishing individual relationships with pets and their owners, to provide unique care to each animal.